In our modern distribution center in Sindo , Logistics operates a regulated service which includes transportation , storage , management and distribution of goods. Specifically, Logistics department of our company includes:
Privately
Owned Storage
1200m2
---
3 Modern Forklifts, Lifting Capacity up to
3 tns
---
Mobile handling ramps with max weight of
8 tns
---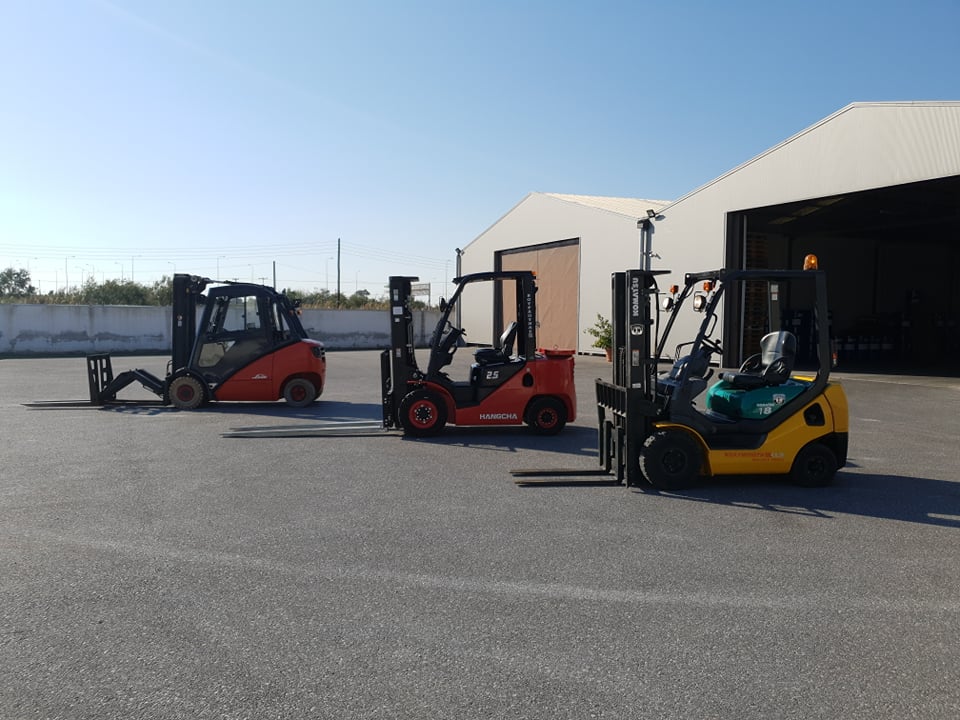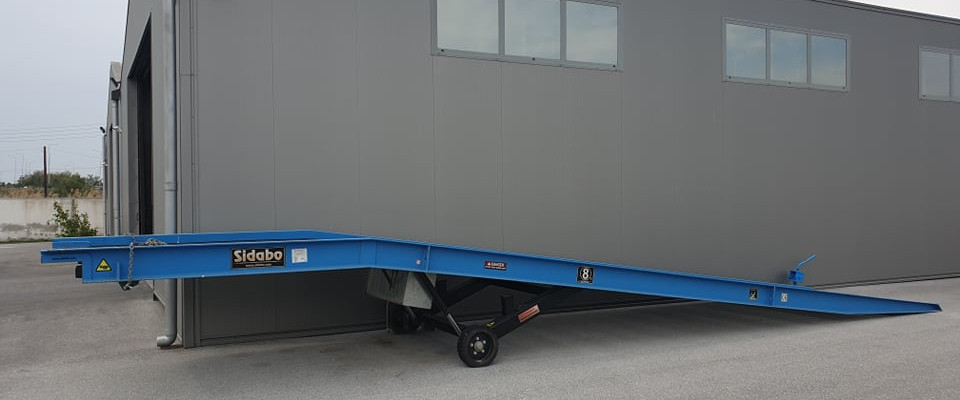 The Logistics division of our company is based in the Supply Chain Management of our customers . Designs, implements and controls the efficient and effective flow and storage of goods from point of origin to point of consumption .Our aim is to develop and provide comprehensive and specialized services Logistics, which add value to the business operations of our customers and help them reach their own customers with the right product at the right time , the right place and at the desired cost .
Long- and short-term storage of goods
Extra insurance for goods moving through our warehouse

Reloading, packaging and palletizing of goods
Picking and planning order for others