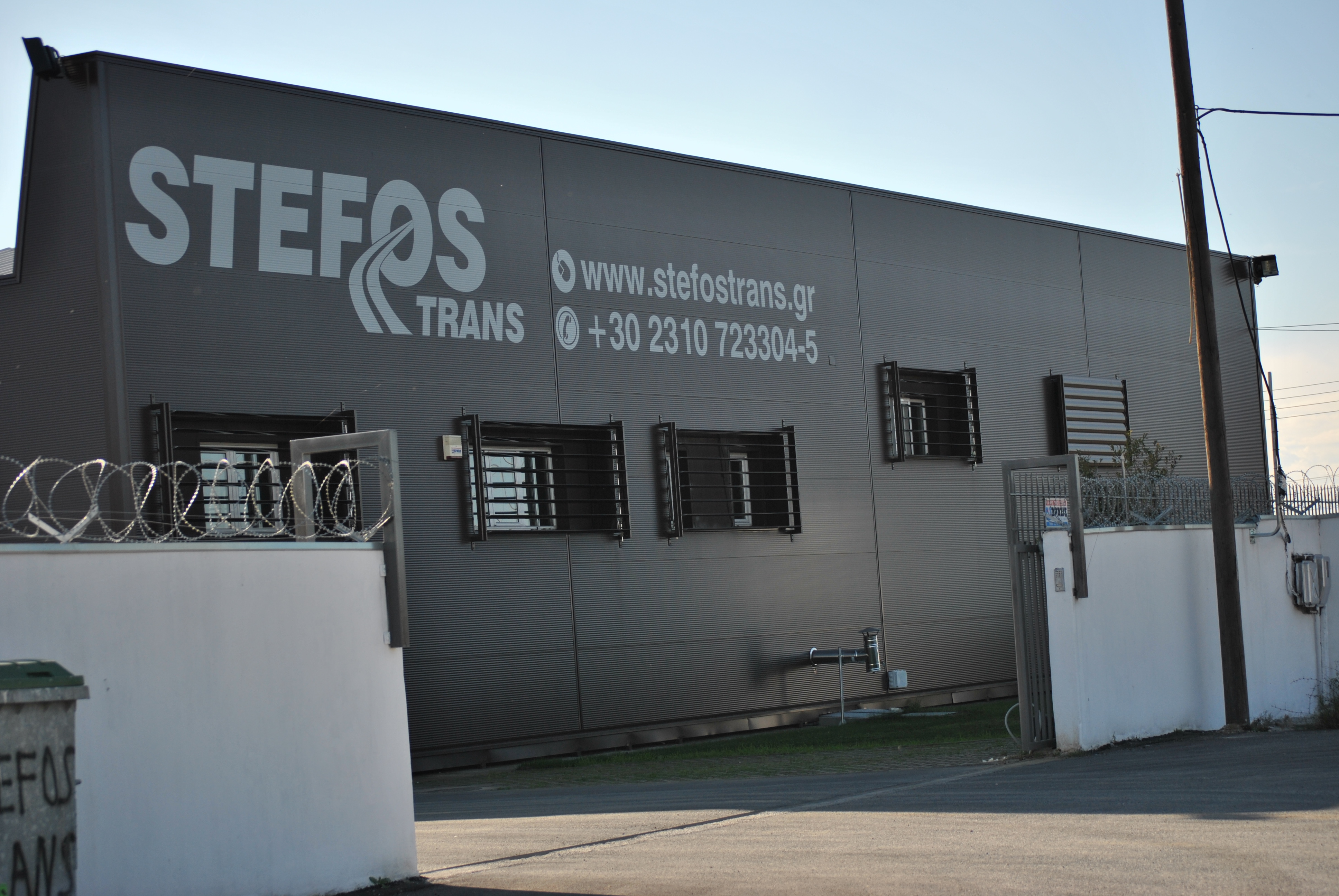 Our company STEFOS TRANS is a family company, which was founded in 1981 in Sindo, Thessaloniki. Since then it is active successfully in the field of International & National Transport and in Logistic Services.
The facilities owned by us , our 8 trucks, our fleet equipment , qualified personnel and our carefully selected network of correspondents abroad , guarantee safer and faster transport of goods.
Our company's policy is the constant renewal of our fleet based on European standards in order to improve our services. In this way we meet the requirements and specifics of our customers, building long lasting relationships. It is no coincidence that many groups and companies in Greece and abroad trust us since the founding of our company until today.